i'm chris
full-stack web & mobile developer
contact me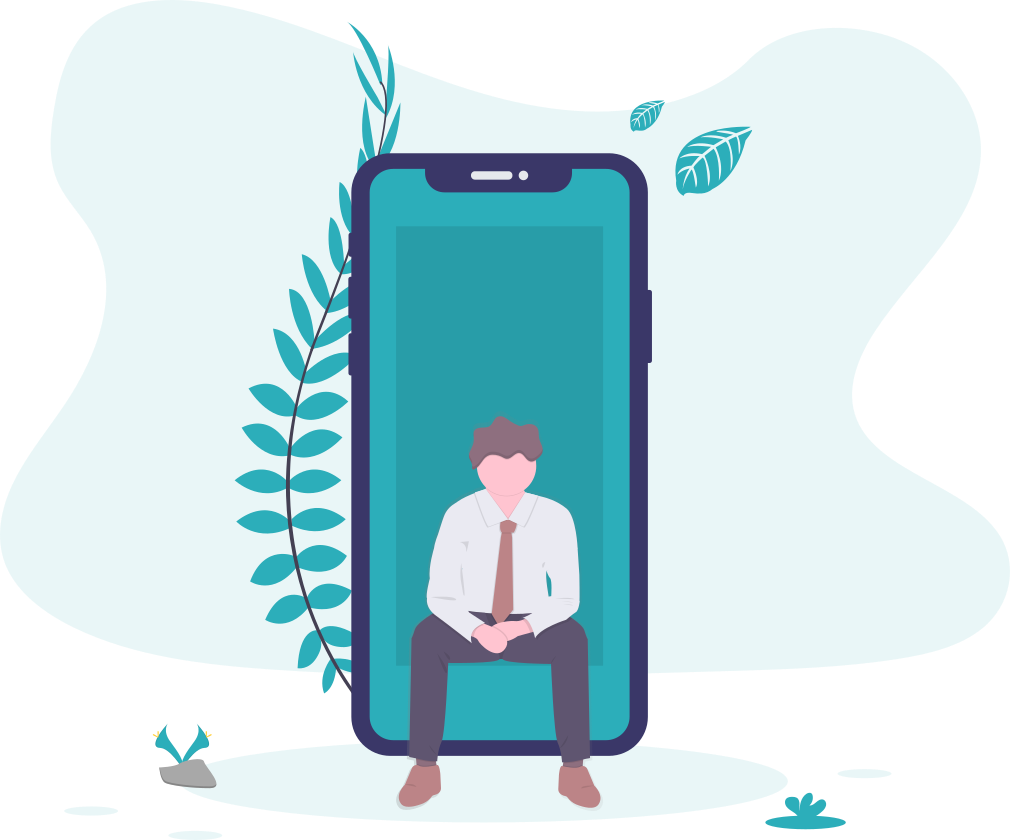 services
web development
I have years of experience developing projects with JavaScript, HTML, CSS, React.JS and other frameworks, as well as WordPress. In addition, I have experience with full-stack web development technologies and frameworks listed on my about page.
web design
I have designed websites for companies, including e-commerce stores and landing pages. I am extremely comfortable working with design tools such as Figma and Canva or building website design, logos, and images from scratch.
digital marketing
I have the skills to improve a website's traffic by leveraging crucial digital marketing practices. My expertise includes Search Engine Optimization (SEO), Email Marketing, Content Marketing, and Social Media Marketing.
experience
Web Developer
Credit Card Chris LLC
August 2020 - Present
I design and build websites for small to medium-sized businesses.
I'm experienced in JavaScript, ReactJS, NextJS, GatsbyJS, HTML and CSS3, WordPress and SEO.
I fully manage the project from start to finish.
Regular communication with the client is one of my top priorities.
more info